NTO head office:
Delhi
8551, Roshanara Road,
Gulshan House, IInd Floor,
DELHI-110007
011-23821907
011 65192980
Branches
We have hundreds of branch offices and NTO authorized service providers present throughout India. Contact at info@newtransport.in to find out details of our branch offices OR call us at our head office number. All the bookings are centrlized through head office to ensure highest quality service.
Our Patrons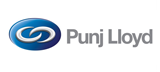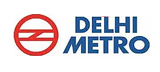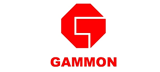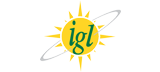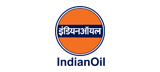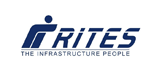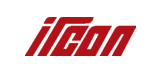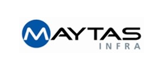 Interested in working with NTO?